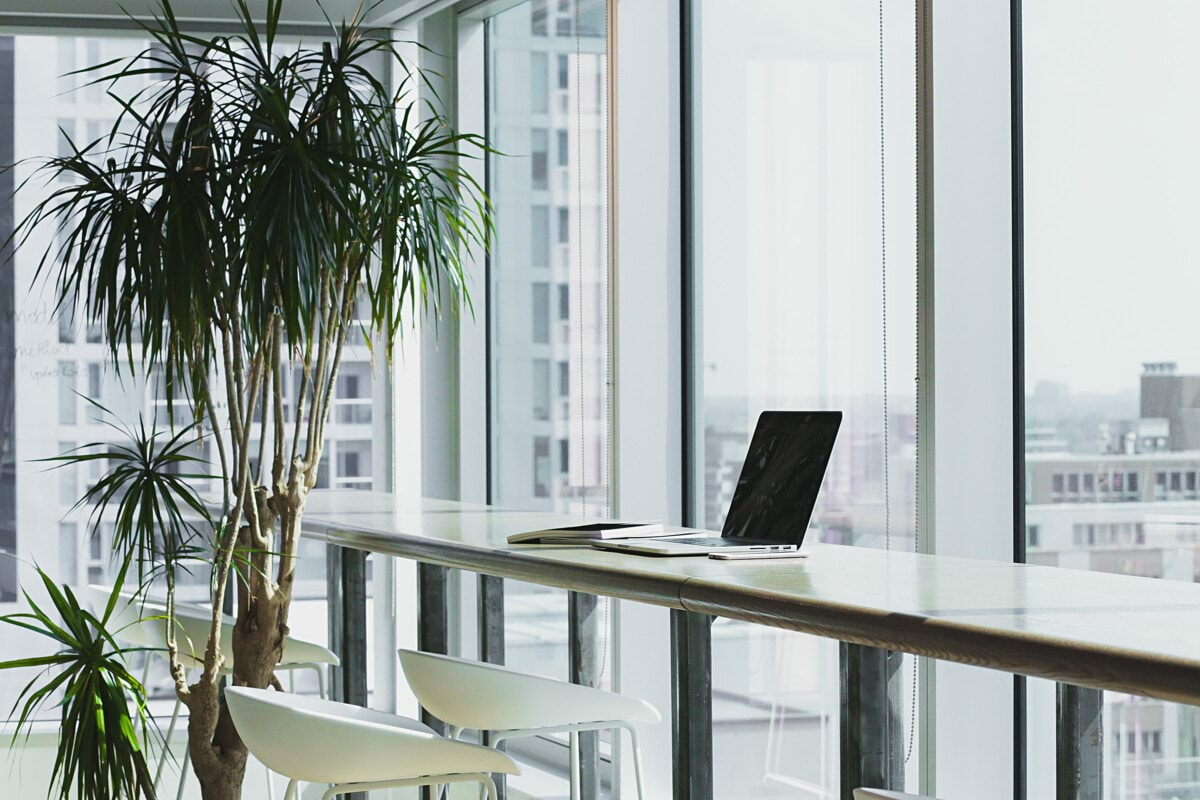 Value oriented careers
We have the utmost respect for each person working in our team. We are committed to helping our people grow and develop further. Come grow with us!
Encouraging and Engaging Workplace
Strict schedules, hustle culture or late hours at work are not our idea of a supportive environment. So you won't find any of this with us. We believe that everyone deserves and more importantly needs to have a life outside of work.
In our team you'll find great challenges, modern tools and practices, collaboration and diversity of thoughts. And at the end of the day, we ask you to leave it behind, switch off to relax and recharge.
What's in it for you?
Compensation

We like to get the basics right - your compensation will be fair and motivating

Learning & Development

There is no shortage of learning opportunities at PARiM - all our employees have access to continued professional development support

Employee Wellbeing

We care about your wellbeing - you will receive a quarterly allowance that you can spend towards boosting your health and fitness, as well as have access to regular health checkups

We are constantly working on improving our work environment. We also make sure your energy levels are boosted with coffee, tea, soft drinks and healthy snacks

Flexibility

We focus on outcome, so we made our working model flexible and don't micromanage:

Want to work from the comfort of your home? Not a problem.
Prefer to join other PARiMs in one of our modern and vibrant office locations? Not a problem.
Hate waking up in the crack of dawn? Not a problem.
You are a night owl? Not a problem.
Want to work under a palm tree during cold winter months? Not a problem

Dream Team

We really enjoy spending time with each other - we arrange various local team events throughout the year and also have a few annual company-wide gatherings each year.

Equipment Suited to Your Needs

As an Tech company, we focus on boosting your performance, therefore we will provide you with the latest tools and equipment based on your needs and preference

Free Parking

We know commuting to work can be a hassle, especially when it comes to driving a car. If you are working in our Tallinn office, we have a parking spot waiting for you. Other offices will have the same facility soon

Most Importantly

The chance to develop your skills and knowledge in a growing, dynamic global company where your opinion matters and voice is heard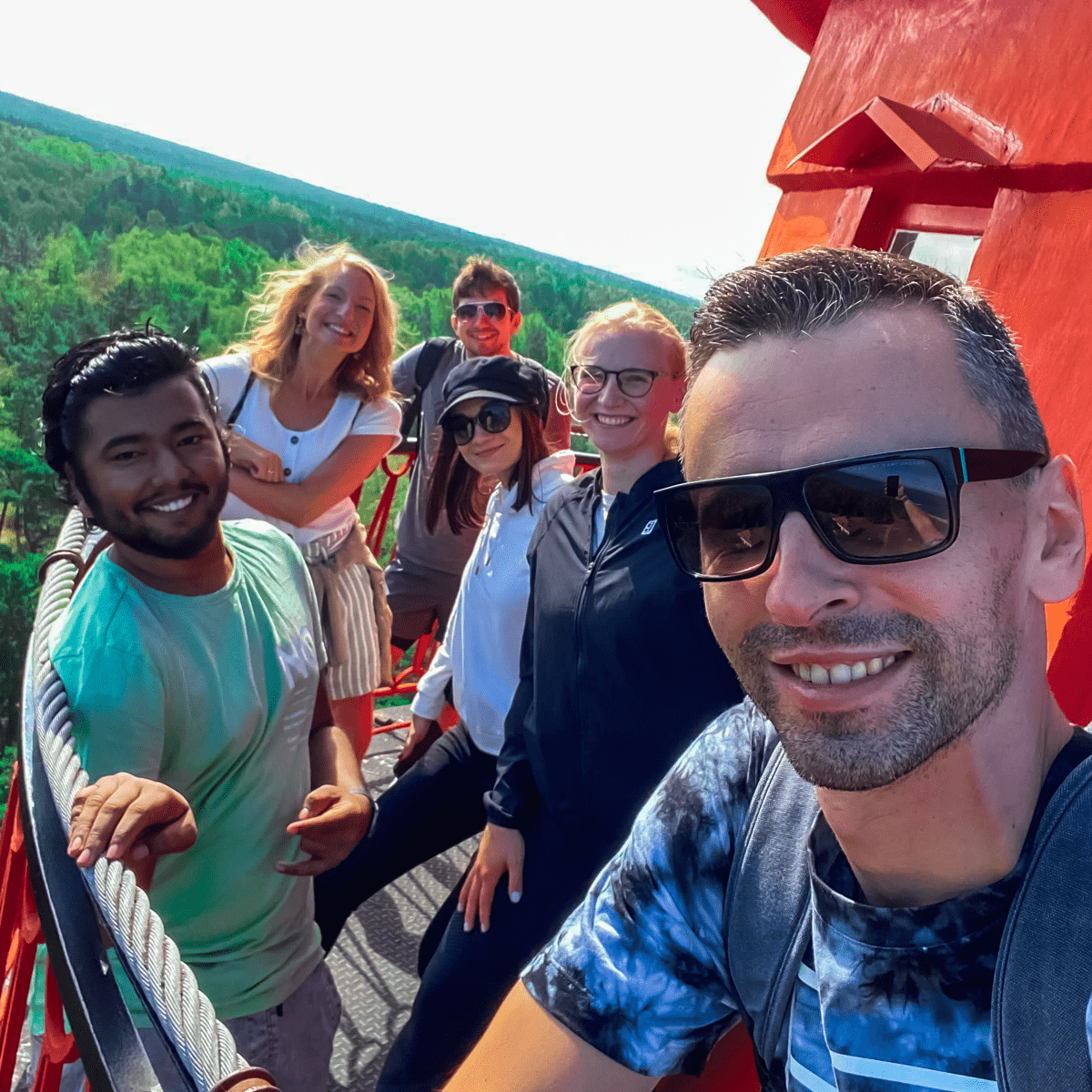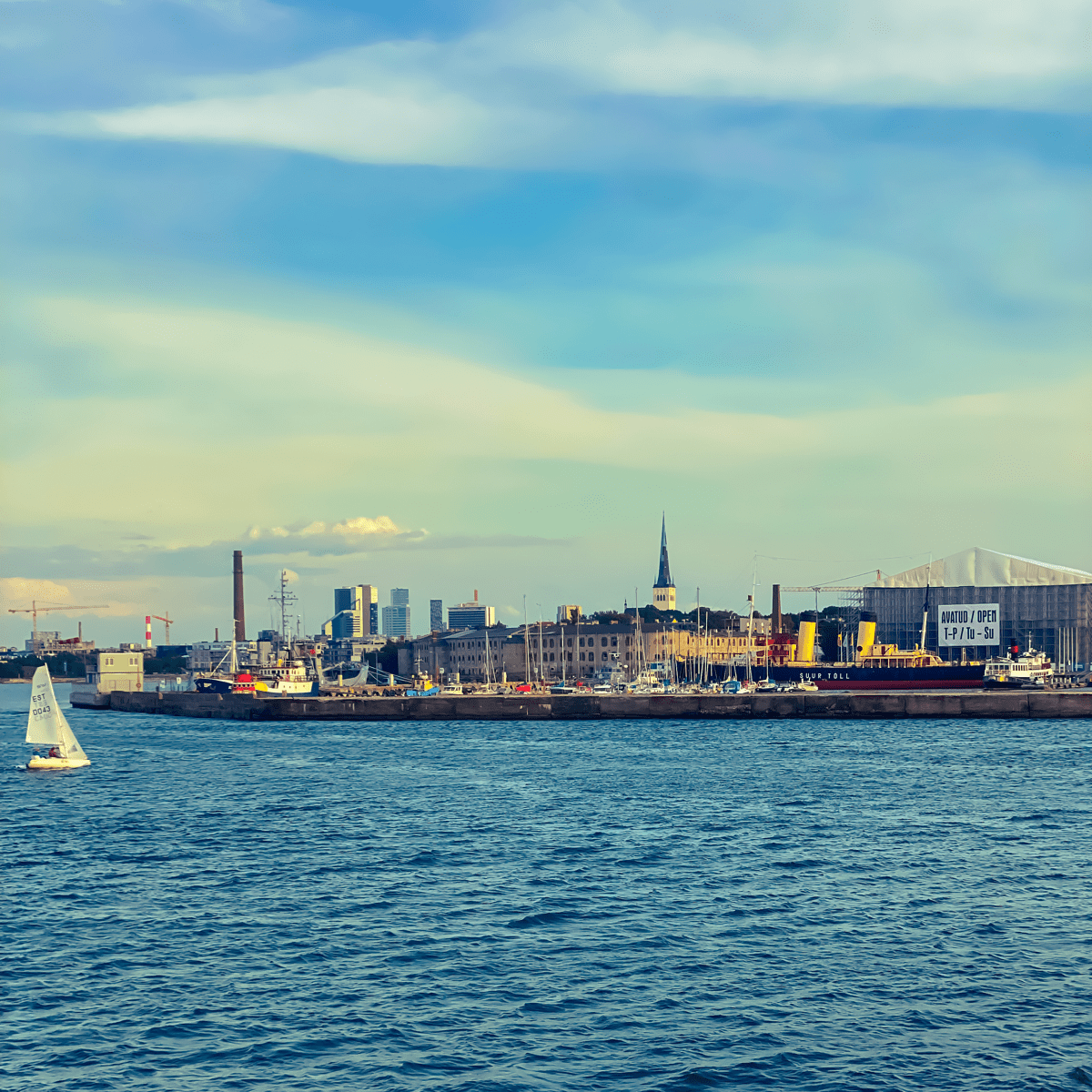 About PARiM Workforce Software
We aim to be the Partner in Staff Management, hence our name: PARiM.
Our strategy is based on the long-term outlook of technological progress and our commitment to offer the most reliable and secure service possible.
Thanks to open communication with our clients, we have been greeted with incomparable patience and support. Each and every button, option and process is fully driven by customer feedback, ideas and needs.
In our team you'll meet experts of staff management and a strong technical team making the vision a reality.
Already working at PARiM Workforce Software?
Let's recruit together and find your next colleague.